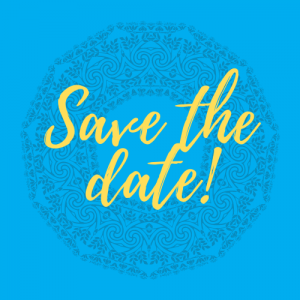 We are extremely happy to celebrate our 20th edition – that took place online in December – with our amazing audience!
You are welcome at cinema La Compagnia in Florence on 14th and 15th May 2021 for the "Best of 2020" and other special screenings, along with guests and Q&As.
Check out the programme and see you very soon…#getrivered!